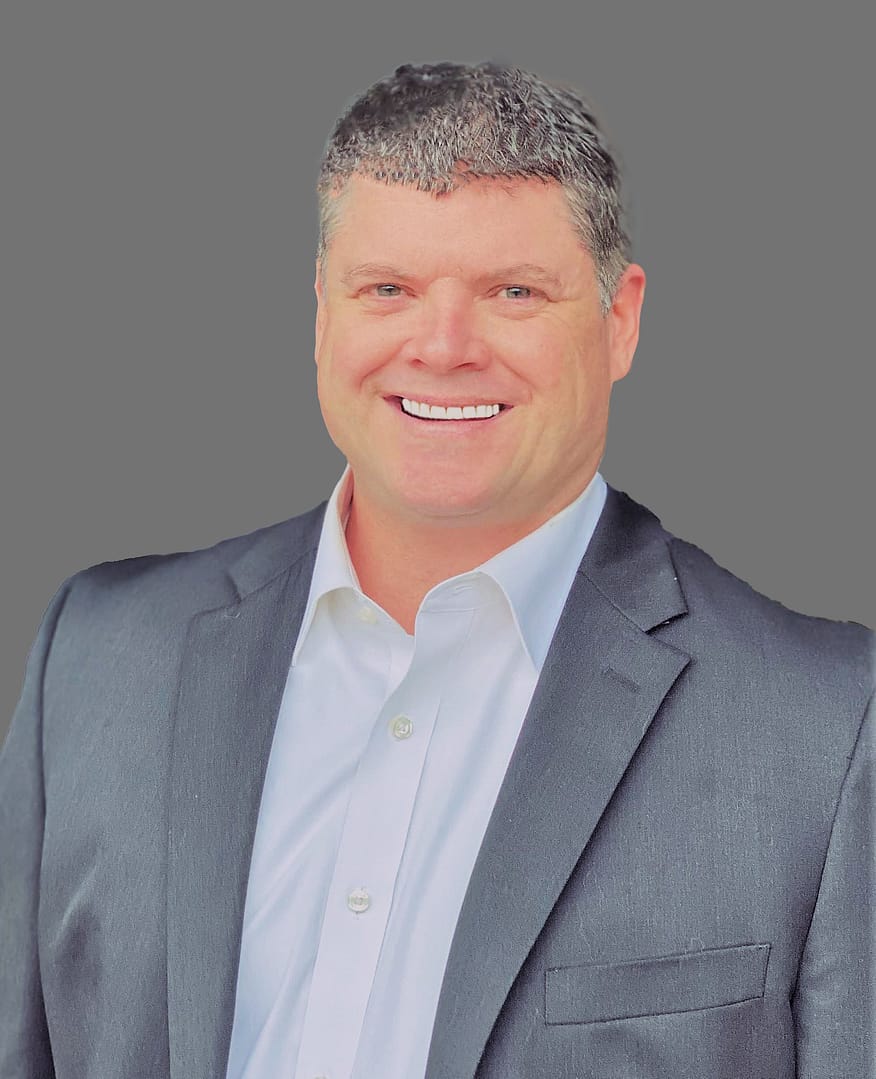 Investment Associate
License: PA: RS354188
---
(215) 531-7101 direct
(215) 600-5533 cell
Michael Inforzato's career trajectory has been characterized by remarkable versatility and an unwavering commitment to excellence. With a foundation in Physical Therapy, he embarked on a journey that would encompass healthcare and patient-centric care. Transitioning into an operational leadership role, he managed a diverse array of facilities across the Northeastern United States, including skilled nursing, assisted living, independent living, and memory care. This diverse portfolio solidified his reputation as an expert in the field.
Notably, Michael excelled in optimizing a facility's Case Mix Index, showcasing both his operational and financial acumen. His innovative approach included integrating community activities into Continuing Care Retirement Communities (CCRCs), enhancing residents' quality of life while bolstering the communities' financial health. Furthermore, Michael consistently demonstrated his proficiency in launching memory care startup programs, attesting to his ability to identify and capitalize on emerging market opportunities.
Today, as part of Marcus & Millichap's Seniors Housing Division, Michael's extensive background uniquely positions him as a senior housing broker. His deep understanding of healthcare operations, financial expertise, and innovative thinking enable him to navigate the intricacies of the senior housing market. Clients can rely on his seasoned experience to identify strategic investment opportunities and provide expert guidance, reflecting his unwavering passion for this field. Michael's journey, from healthcare to operational leadership and now to senior housing brokerage, is a testament to his adaptability and his ability to make a profound impact in the industry.